Pop, Power, & Flair
Learning life-lessons through dance.
Sparks
When a man falls, so does his house.
700 Art Posts Later
The importance of the family dining table.
Reign
Self-journey through depression.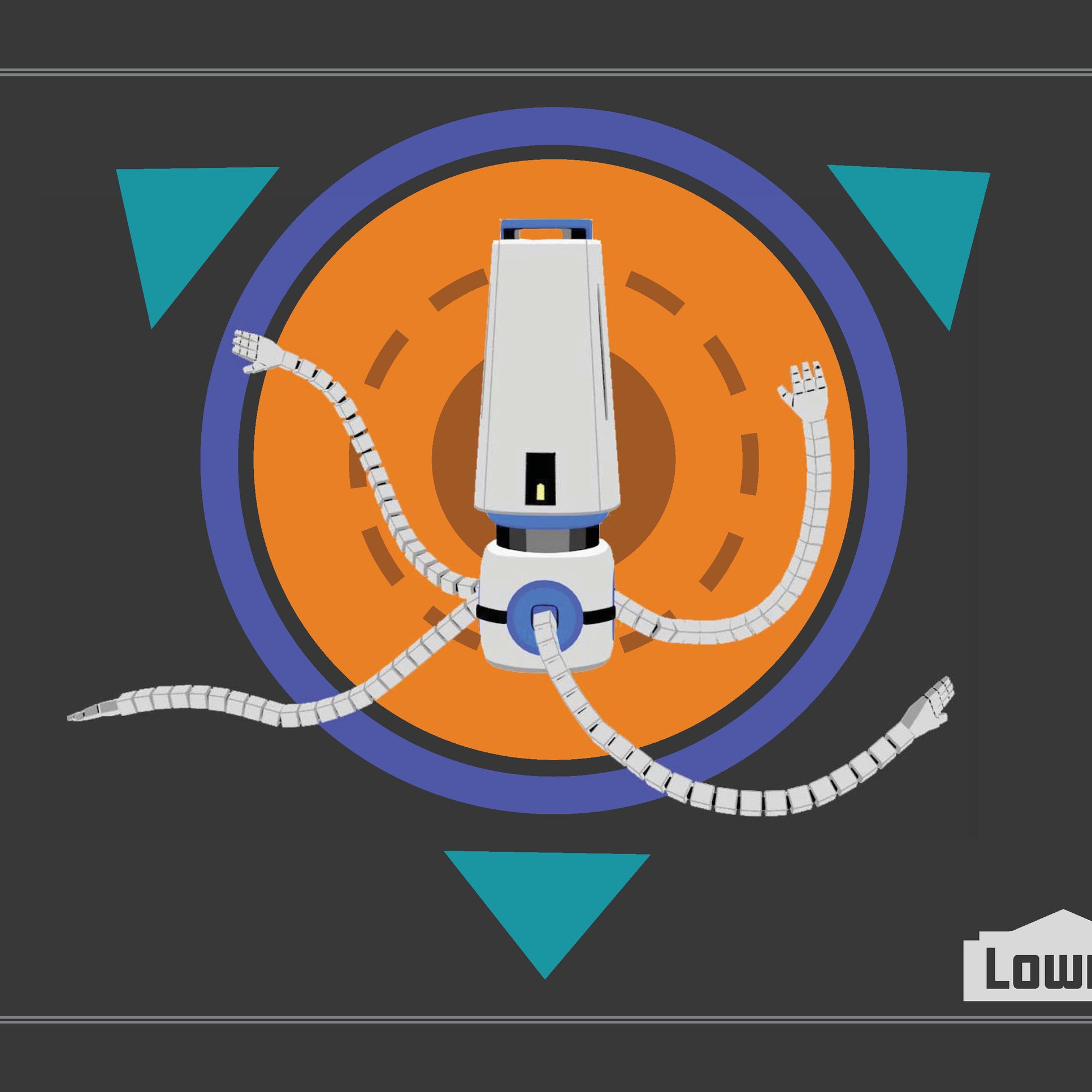 Lowe's CLC
A SCAD x Lowe's collaboration where our team created a graphic novel, advertisement, and posters.
Wingless
How the rich and poor approach life differently.
'Step' emphasizes the importance of community
District publication which considers the powerful impact of this film.
Student film explores 'Raspberry Galaxies'
District publication of an interview with a film senior on their last big project.
Wonderful, Wonderful
A review of the long awaited and well worth it album of The Killers.
Runaway to Paradise
Are you living your life to the fullest?
The Surface Fringe
Examining my relationship with the ocean.